What is 'PowerBI Tiles Pro'?
PowerBI Tiles Pro is an Office 365 add-in.
Tiles allows you to embed and update Power BI reports and dashboards in PowerPoint presentations, Word documents and Outlook emails.
If you are interested in using Tiles, please speak to your Untap consultant to discuss getting started.

Pre-requisites:
You will need a generic Power BI account (with access to the Workspace for your company)
You will also require an account / licence for PowerBI Tiles (https://www.powerbitiles.com)

How to add a visual to Office Documents:




Step by Step
1. Click on the PowerBI Tiles tab in Powerpoint / Word
2. Click on Add PowerBI




3. Find the report you want to include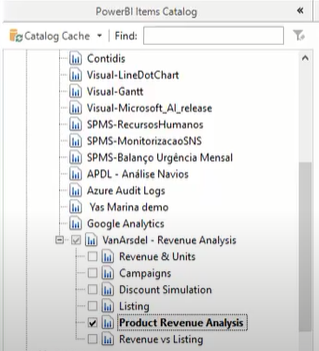 4. Apply filters (if applicable)

5. Click Add Items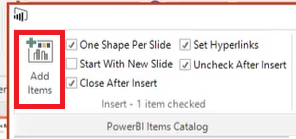 6. Wait for the visuals to be added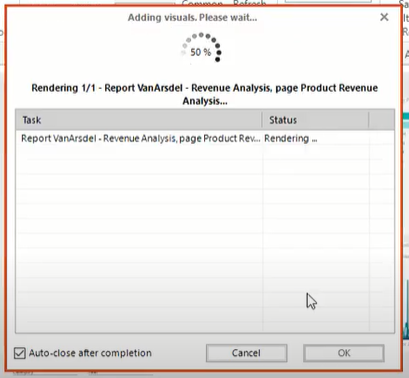 7. Remember to Save your updated report.