If you have the add-in locally installed, with the file stored in a folder and shared, to upgrade to the newer version from the Microsoft Store you first need to uninstall the old version.
Open Excel and go to File >> Options. Click Trust Center >> Trust Center Settings >> Trusted Add-in Catalogs.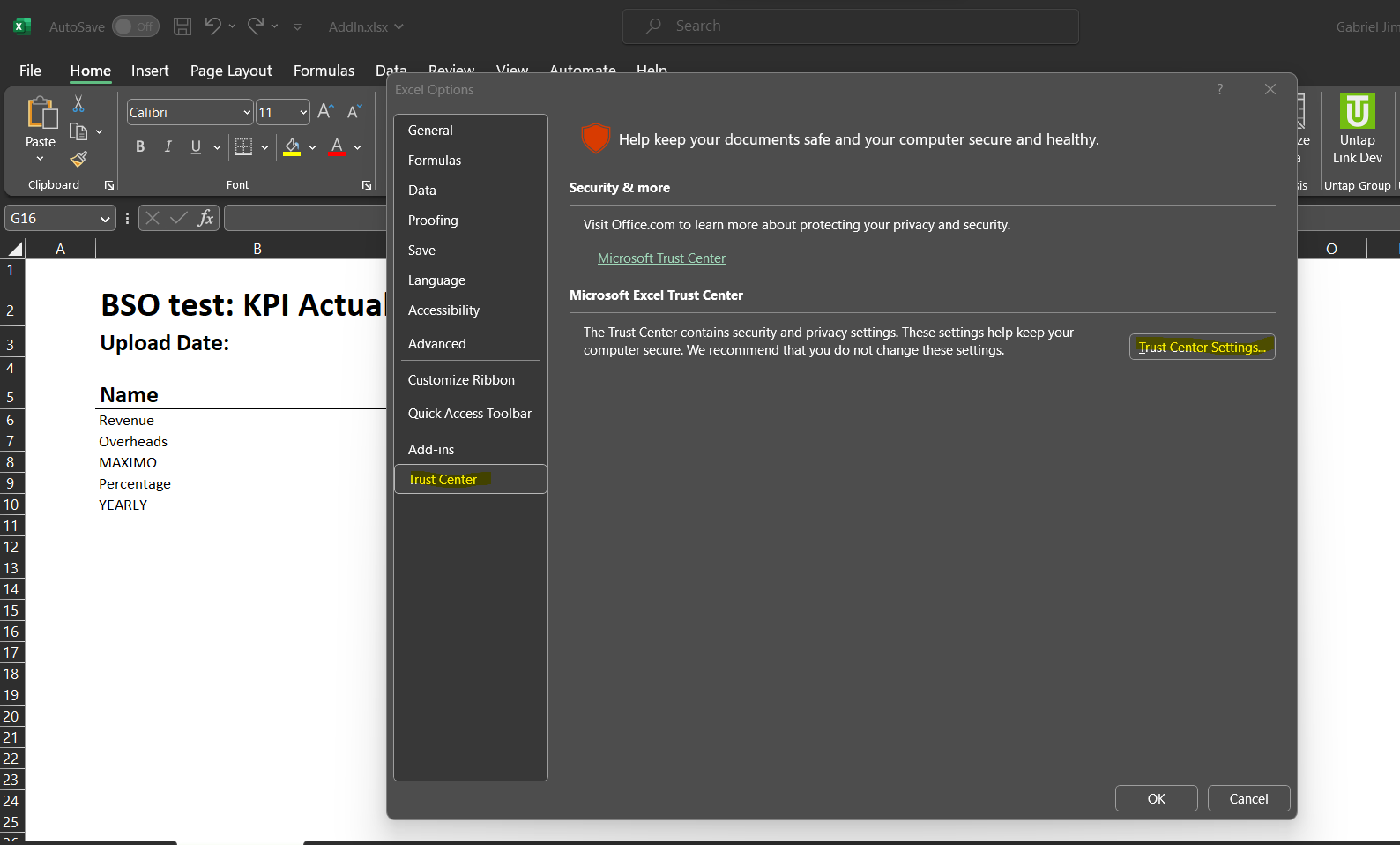 Select the entry on the catalog table and click on remove.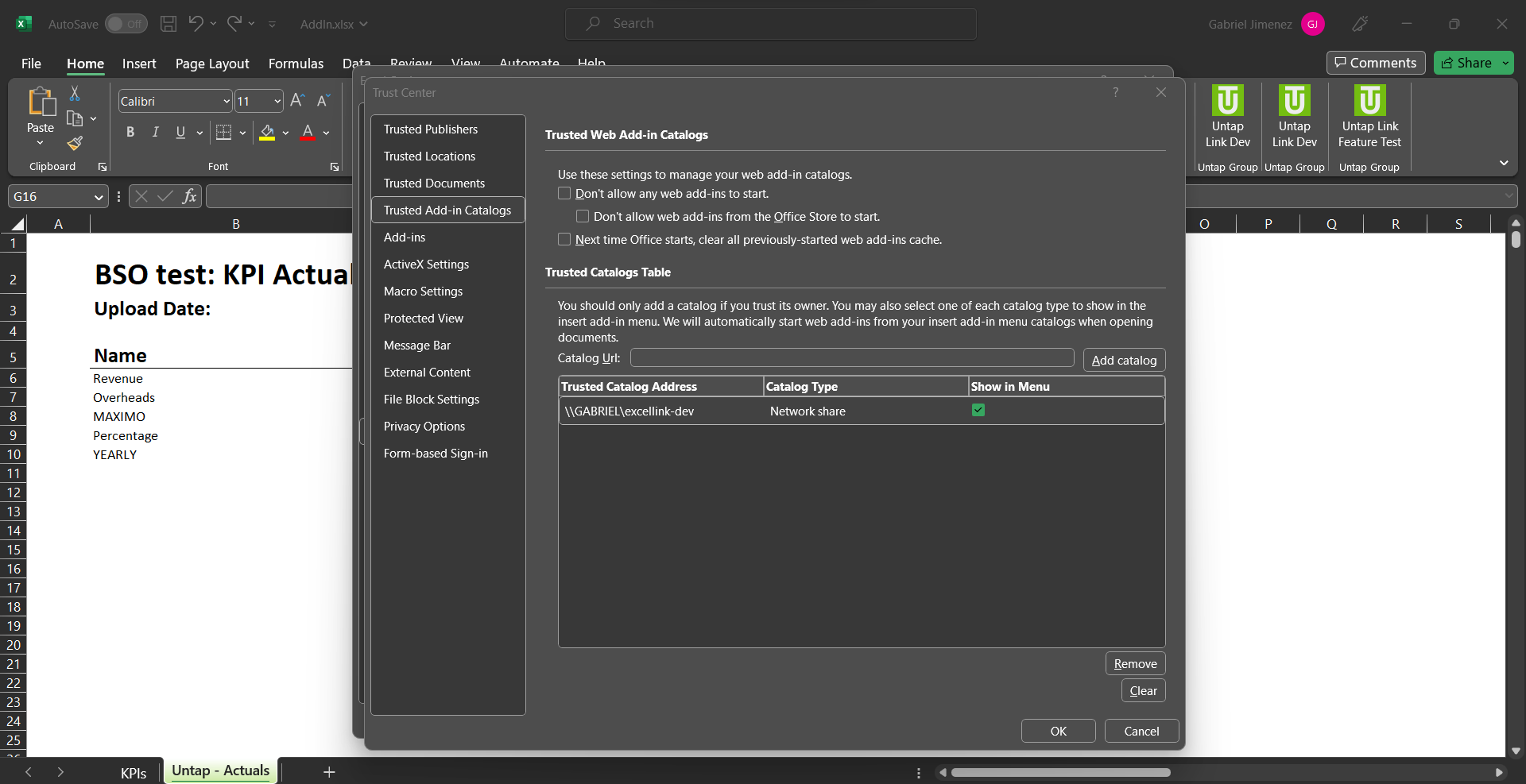 That's it! You can now install the new version from the Microsoft Store! For instructions see this article