Rebranding
EXM is now known as Untap
https://www.exm.cloud/strategyexecutionblog/exm-is-now-untap

Value Creation Plan
New Feature added to Untap called "Playbooks"
Read more about Playbooks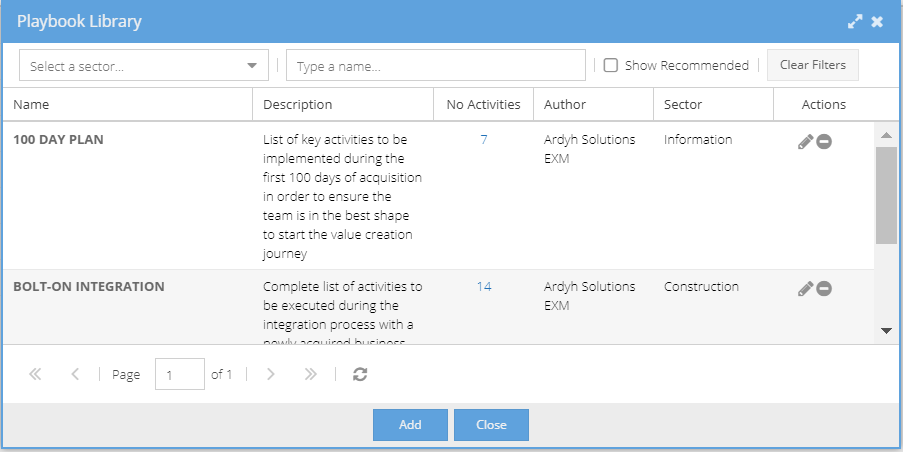 KPI Library now includes a tab to see "Most Used" to give easy access to KPIs commonly used by your organisation.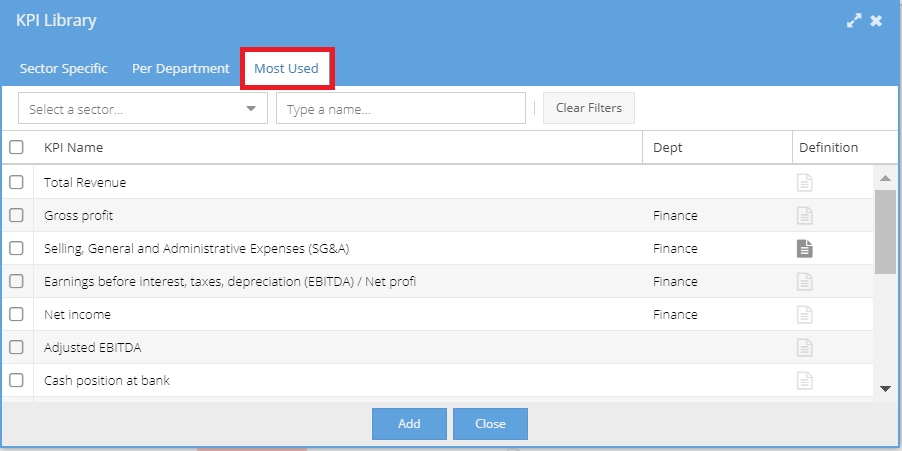 Objectives
Ability to update Threshold % for the RAG (Red, Amber, Green) health indicators in the web version of Untap.
This menu is shown in Settings, click to read more.




Misc
Improvements to API service for Excel Plugin
Minor Bug Fixes