Note: The details for a user can easily be edited via Company > Team > Team Member Overview tab

Example of General Information screen:

More information about each button / section on this screen:
Back Arrow


At the top left of the screen, this takes you to the Company Users screen.
Expand Screen


The arrow icons make the menu down the left hand side of the page
invisible to

maximise

the space available to display the details.
When you use the button again the menu will reappear.
Close Window


Use the X to

close the page

(the main screen will show blank).
Choose a sub-menu from the left hand side to load a page.
Save



Click the

Save

button on the top left to keep any changes.

Cancel


Cancel

any unsaved changes made to the Share tab.

Refresh



Looks for any

updates to information displayed on the page.
Note: The button will only be available when the General Information
tab is not being edited (with a pencil icon showing).
Edit Mode



If you

double click into a cell a pencil icon will show on the top left
to let you know you are in edit mode.

Be aware on this screen you can

only

edit the Access Level (Profile).
It is easier to update a user via:
Company > Team > Team Member Overview tab

The Overview tab is broken down into several sections:
Overview

User's Photograph

Company Info

Contact Info
Overview (View Only):
No details can be changed in this section.
Updates to a user can be made via Company > Team > Team Member Overview tab

User's Photograph
The user would usually change their own picture from My Space > About Me.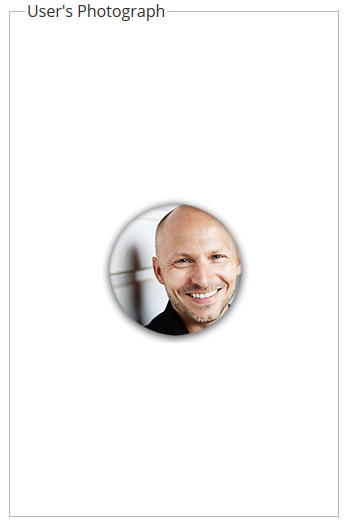 Company Info:
The Access Level (Profile) can be changed.
To update the Position (Job Title) go to Company > Team > Team Member Overview tab

Contact Info:
No details can be changed in this section.
Updates to a user can be made via Company > Team > Team Member Overview tab